Dinner Menus
*This food is or may be served raw or undercooked or may contain raw or undercooked foods. Consumption of this food may increase the risk of foodborne illness. Please check with your physician if you have any questions about consuming raw or undercooked foods.
**Items labeled Gluten-Free can be made as such and will have an upcharge of $2.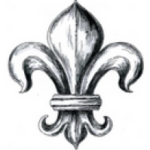 Denotes a house specialty.
Split plate charge is $3.